CONCRETE LEVELING SERVICES
Save your concrete; Save your money
WELCOME TO INLINE CONCRETE
We provide the ultimate cost-saving solution when you have concrete problems like unlevel slabs, cracked garage floors, voids underneath your concrete and more. You can save your existing concrete for less than half the cost of replacement with polyurethane foam leveling and void filling from Inline Concrete. Based in Champlin, Minnesota, we service homes and businesses throughout the Twin Cities Metro area and surrounding communities."

CONCRETE LEVELING
Foam concrete leveling with Foamjection polyurethane injections is fast, affordable and leaves your concrete surfaces usable by the time our team leaves.
Concrete leveling uses a liquid injectable foam that is pumped underneath your concrete surfaces to expand and lift the slab. The foam is completely safe, hardens quickly and costs about a third of the expense to replace your concrete.

CONCRETE VOID FILLING
Stabilize the substrate underneath your concrete and fill voids from erosion with environmentally safe and weatherproof polyurethane foam.
Liquid polyurethane foam is injected underneath your concrete to expand and fill voids and provide excellent support. It hardens quickly, is environmentally safe and provides protection to prevent further erosion and concrete sagging or shifting.
APPLICATIONS
Virtually any residential or commercial concrete application can be salvaged with polyurethane foam leveling and void filling. If your concrete surfaces in the Twin Cities are beginning to sink, crack, shift, lean or otherwise show distress, Inline Concrete has the fastest, longest-lasting and most affordable solution.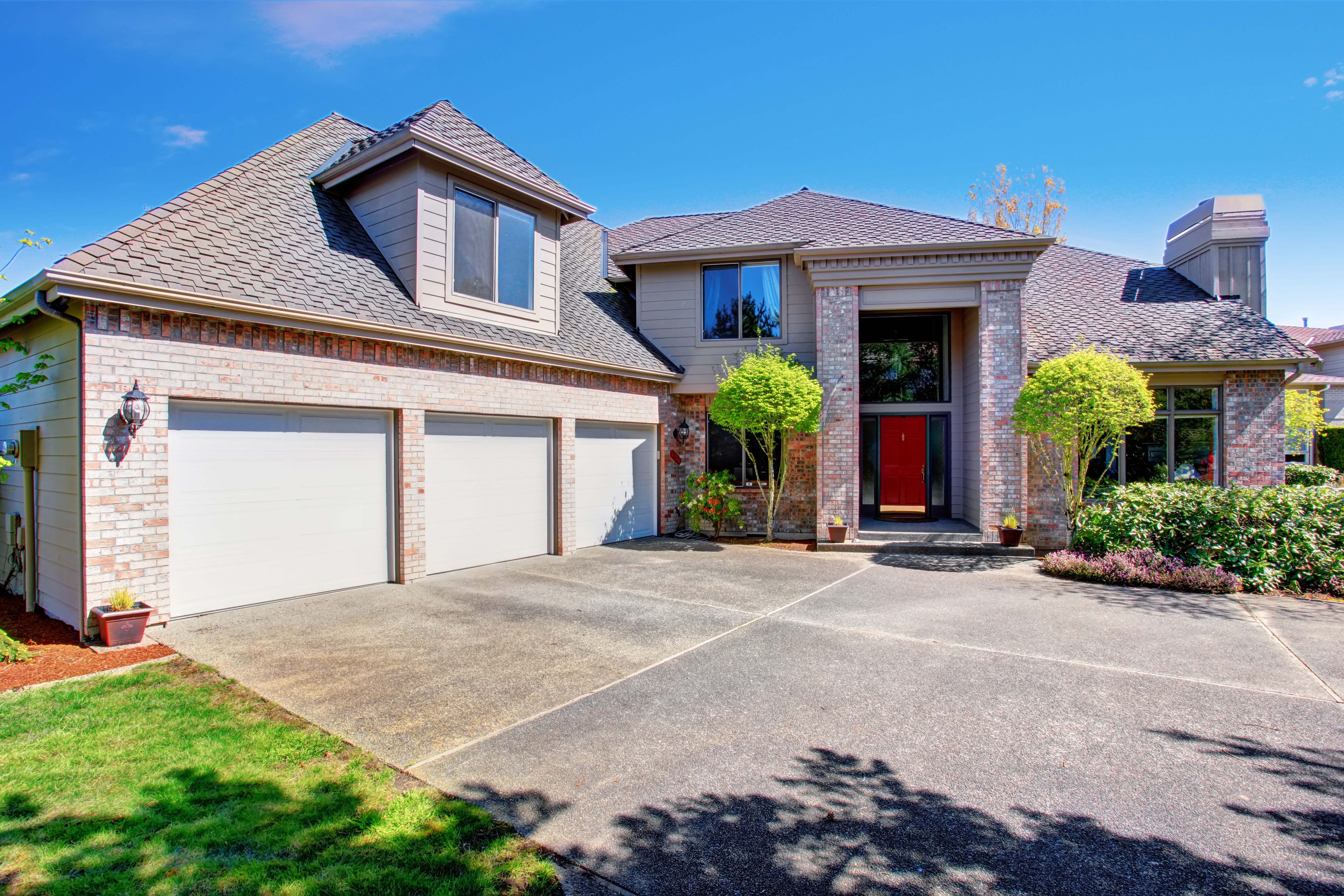 RESIDENTIAL
Cracks in your garage floor or a sinking patio? Don't replace it – lift it with concrete leveling from Inline Concrete. Save precious money and time while repairing the existing concrete at your Twin Cities Metro area home. Foam injections are perfect for:
Driveways
Sidewalks
Steps
Garage Floor Cracks/Leveling
Patios
Deck Leveling
Swimming Pool Concrete Leveling
More!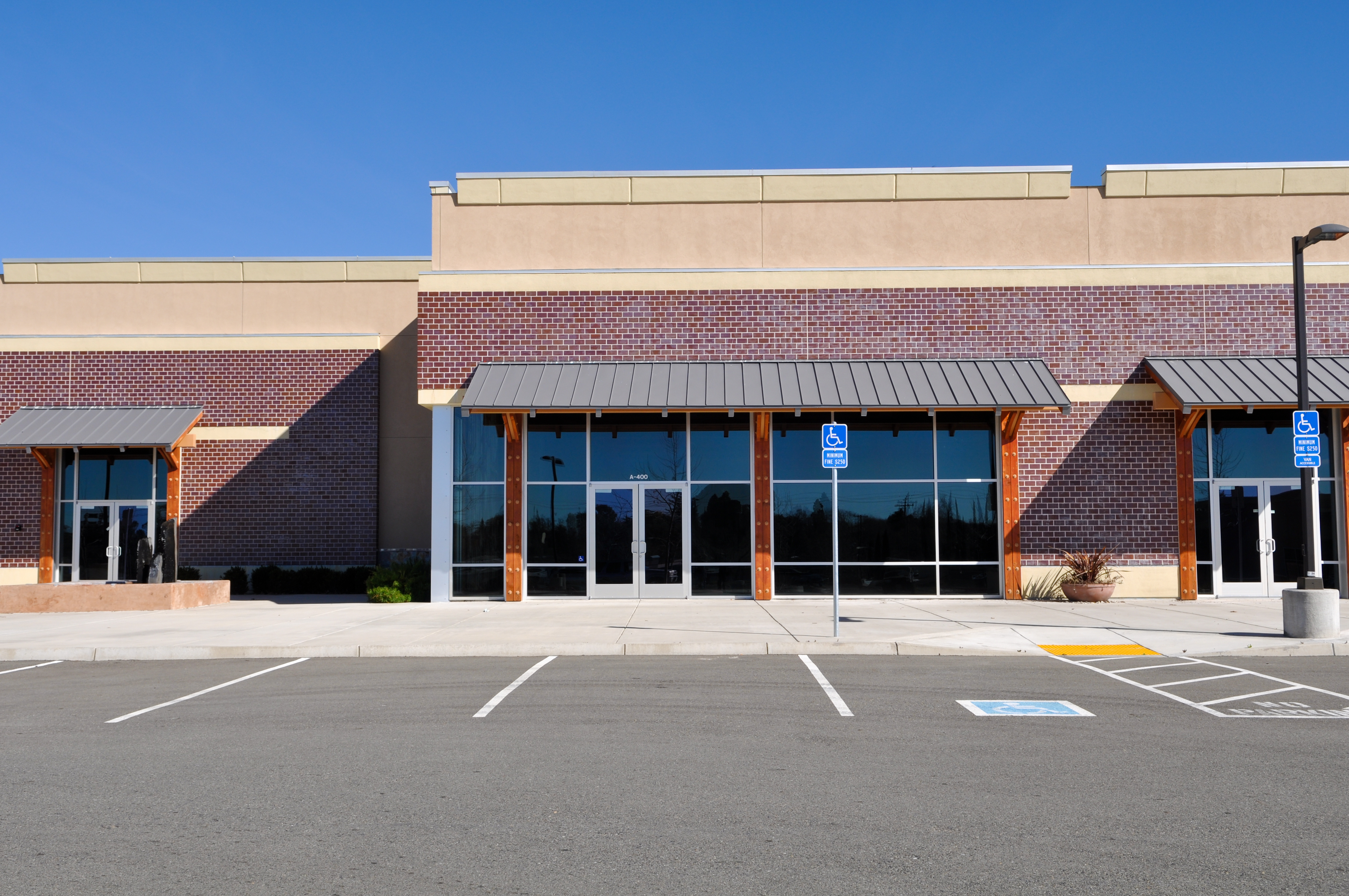 COMMERCIAL
Prevent costly liability issues from customers stubbing their toe or tripping and falling on your commercial property in Minneapolis-St. Paul. Polyurethane foam injections are a quick and cost-effective way to repair your existing concrete. Inline Concrete can repair cracked or sagging concrete at:
Parking Garages
Water Treatment Plants
Swimming Pools
Retail Stores
Sidewalks
Banks
Schools
Churches
Hospitals
Government Buildings
More!
OUR CORE VALUES
Inline Concrete is an owner-operated two-man operation committed to personalized service. We give you the right price first with every estimate, and the same professionals that provide your estimate show up to perform the work. We started our business because we couldn't find the quality of service for this type of work anywhere throughout the Twin Cities of Minnesota.

COST EFFECTIVE
Foamjection concrete leveling and void filling is much more affordable than replacing your concrete. Our clients save an average of half or more the cost over replacement.

WORK QUALITY
Our team guarantees superior quality work and attention to detail on every job, for homes and businesses.

PROFESSIONAL TEAM
Our professional team at Inline Concrete answers the phone promptly, provides the best price estimate up front, and shows up on time to complete your concrete leveling project.
INLINE CONCRETE WANTS TO HEAR FROM YOU!
Do you need concrete leveling or void filling under a concrete slab for your home or business in or around the Twin Cities? Contact us at Inline Concrete for more information about our services or to connect with us for an estimate.
AWARDS
Inline Concrete has earned numerous 5-star reviews from local customers all across the Twin Cities and surrounding communities in Minnesota. These awards are a testament from our clients to our commitment to personal service and customer satisfaction on every job.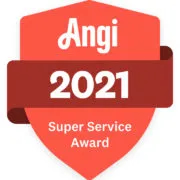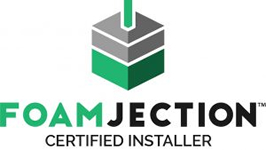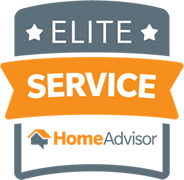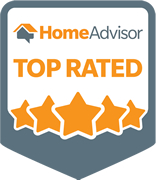 SERVICE AREAS