CONCRETE SERVICES
Don't get stuck with the outrageous cost of replacing unlevel, cracked or damaged concrete. Inline Concrete can fix concrete problems with polyurethane foam leveling and void filling. Our process is faster, more affordable, easier and longer-lasting. Learn more about our concrete repair services in the Twin Cities of Minnesota and surrounding areas.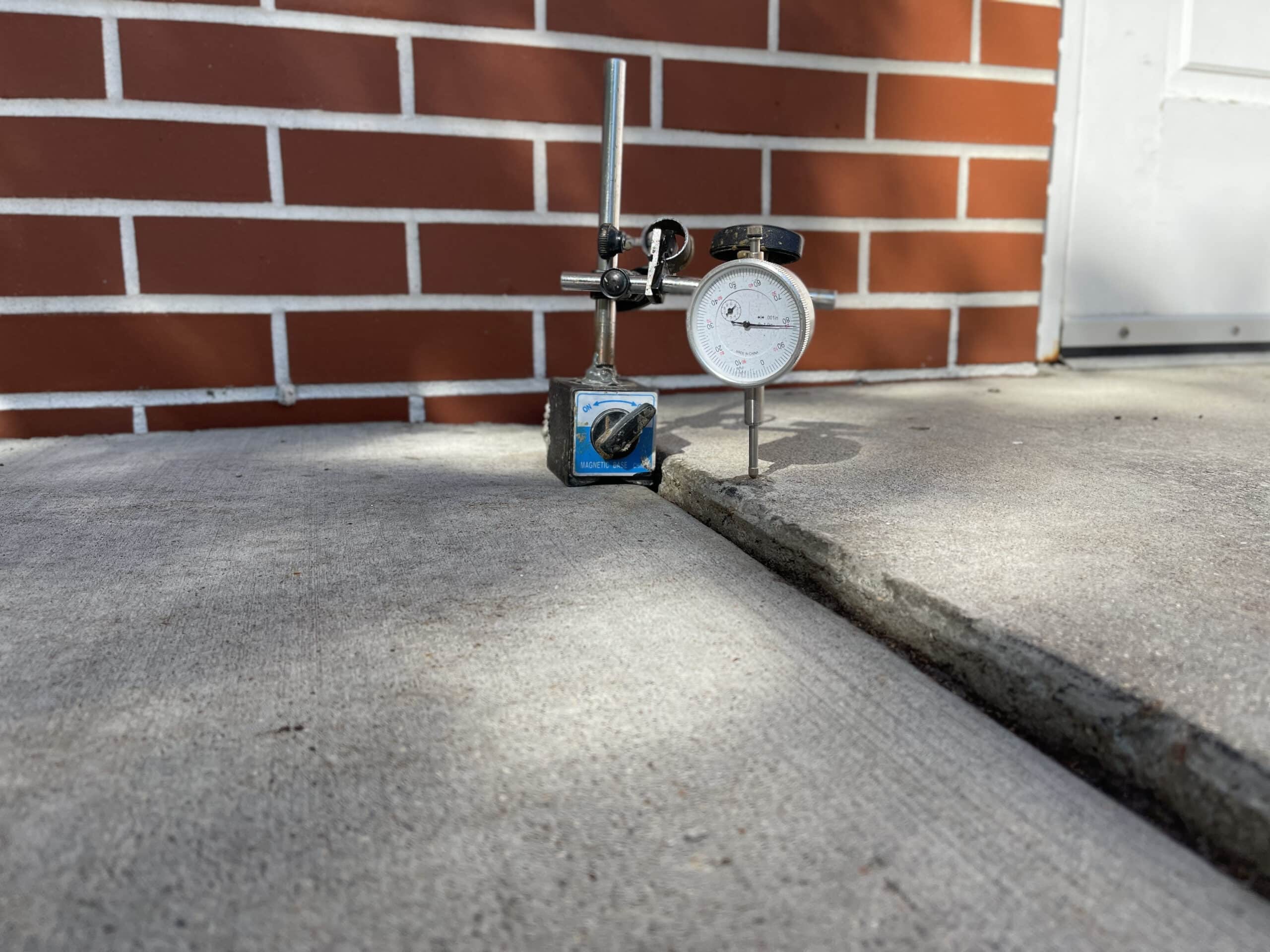 CONCRETE LEVELING
Foam concrete leveling with Foamjection polyurethane injections is fast, cost-effective, and long lasting way to repair cracked or leaning concrete surfaces or structures. Permanent, waterproof and environmentally safe, our concrete leveling services are a far better solution than messy and costly concrete replacement.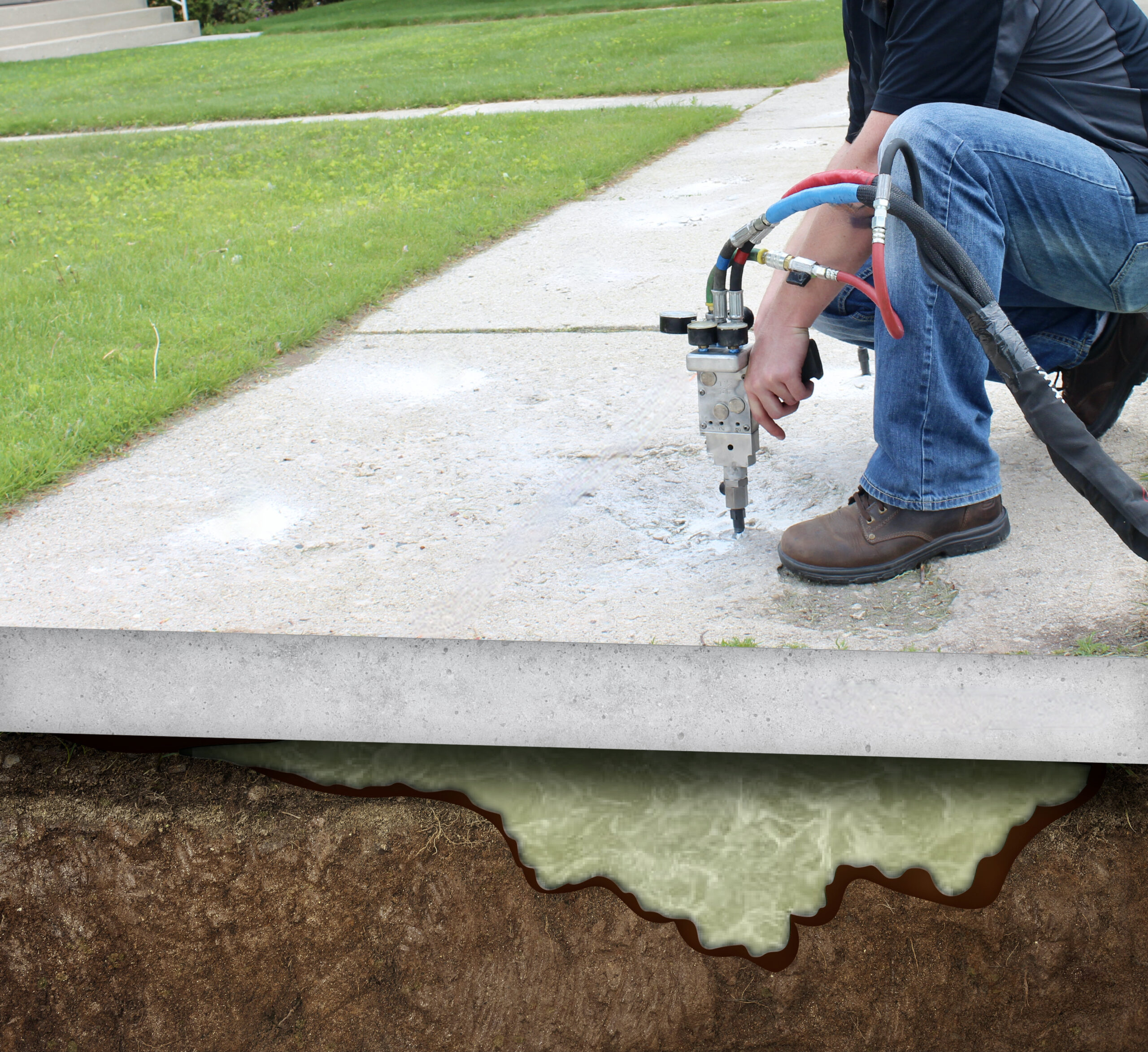 CONCRETE VOID FILLING
Unstable concrete is caused by erosion of the soil underneath. Polyurethane foam injections deep underneath your concrete slab or structure can stabilize the substrate and fill voids for safe, reliable and long lasting repairs. Our Foamjection product will not erode, degrade or harm the surrounding environment.
RECENT WORKS
Cracked, damaged or unlevel concrete surfaces can be completely restored with polyurethane foam leveling and void filling. View some of our recent projects to see how fast, affordable concrete leveling and void filling made a huge difference in these clients' homes and businesses.
SERVICE AREAS